Features
Brasov Business Park provides complete technical installations and meets all necessary requirements for a top class business center.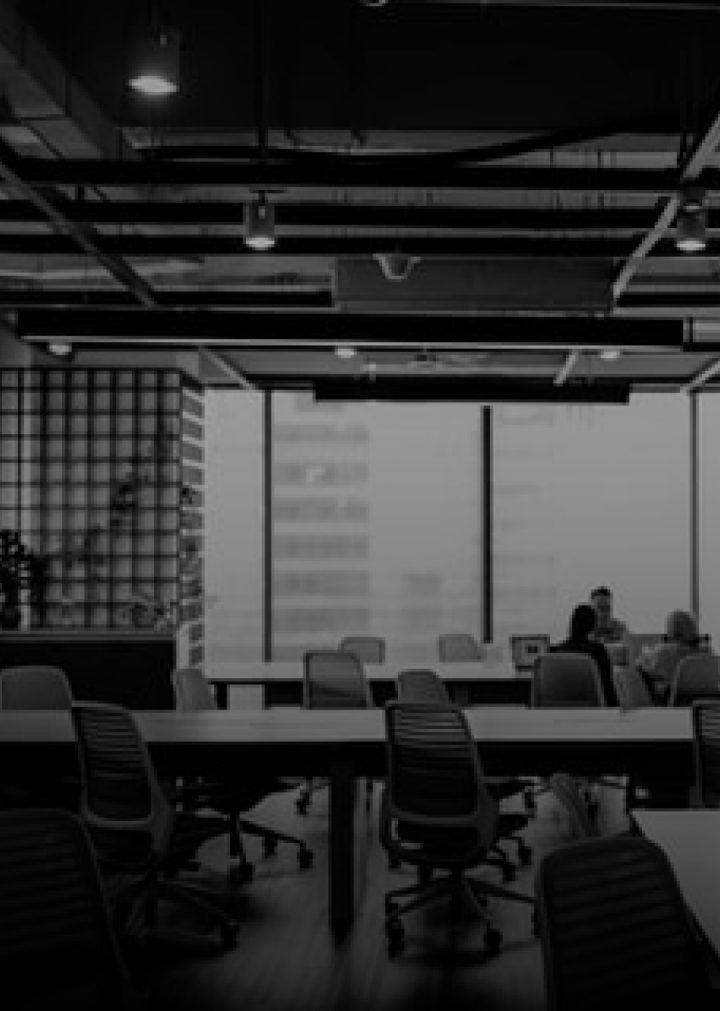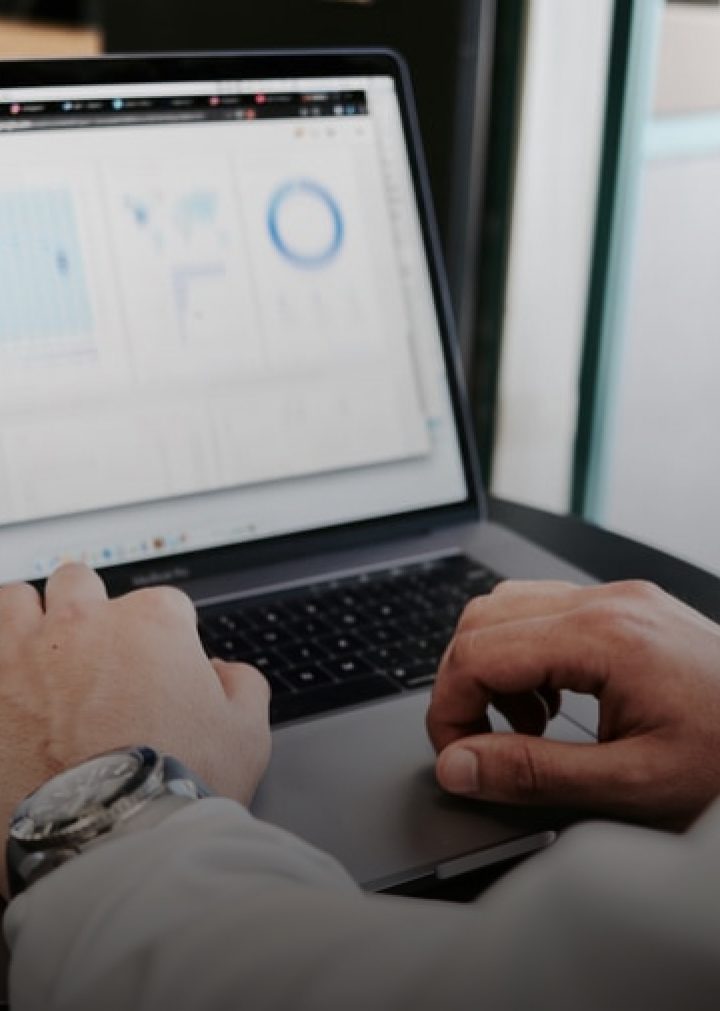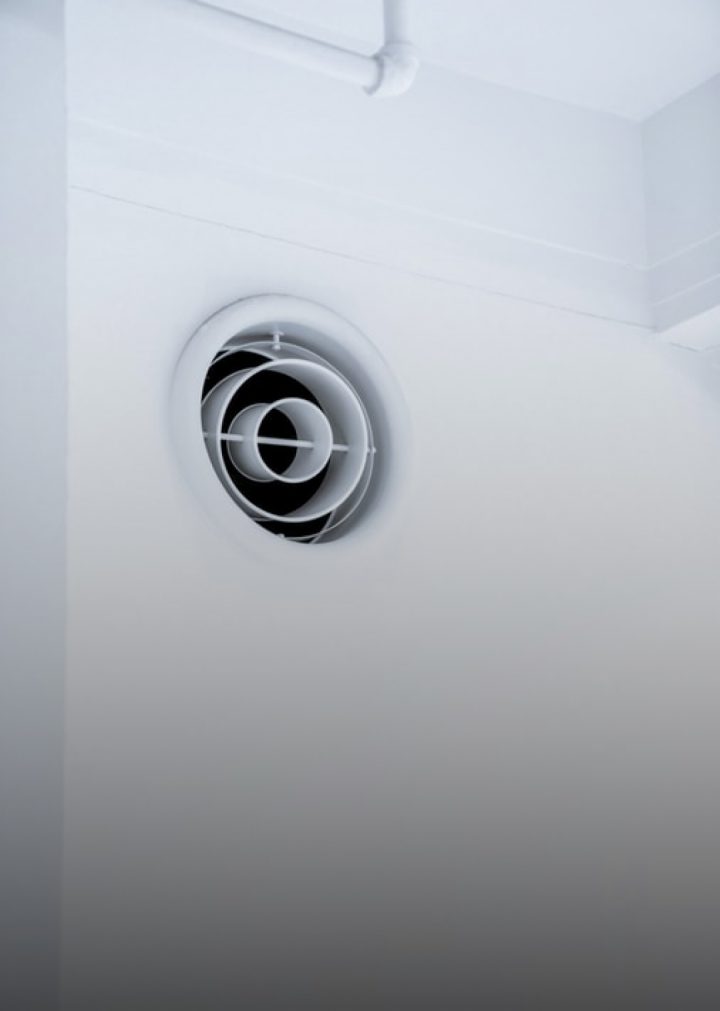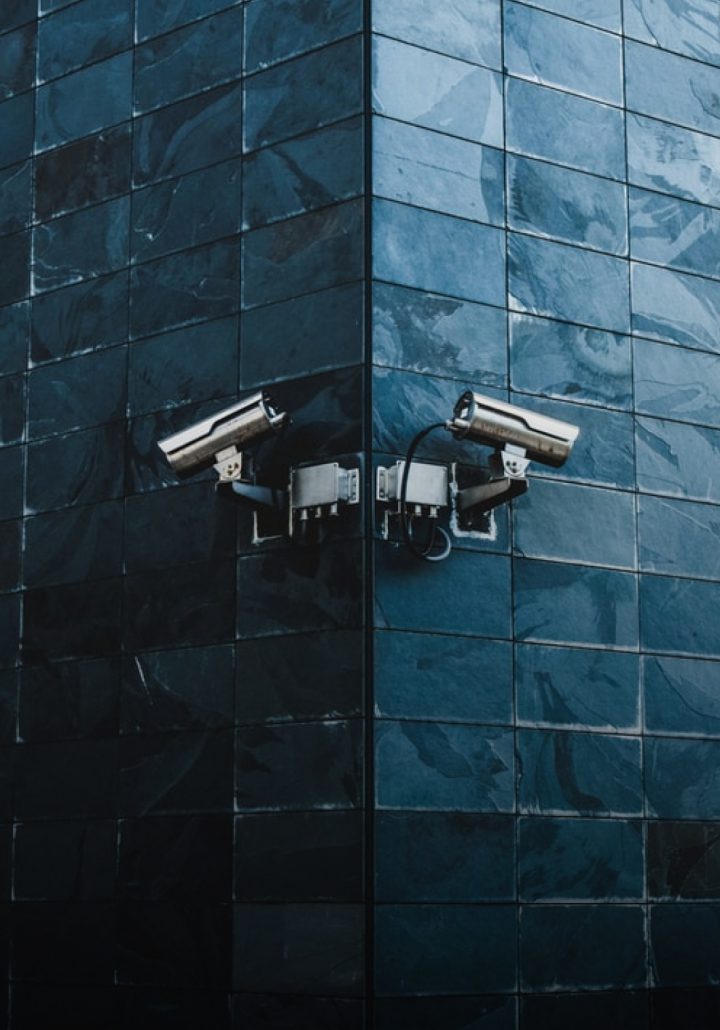 Phases
Brasov Business Park will be developed in two phases. The first phase of Brasov Business Park with two office towers and a Business Center is ready.
The first phase consists of Offices Towers I & II in the front with six floors each. Business Center: business lounge, office related services, restaurant & bar on ground floor, offices on mezzanine. Parking, technical rooms and storage on underground level.
The second phase will consist of Offices Towers III & IV with six floors each. Conference & exhibition center on ground floor and mezzanine.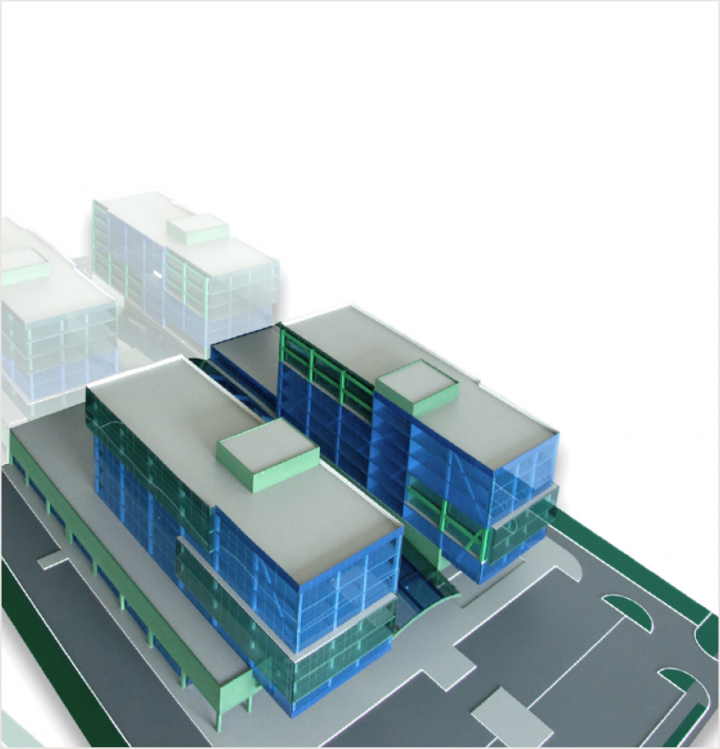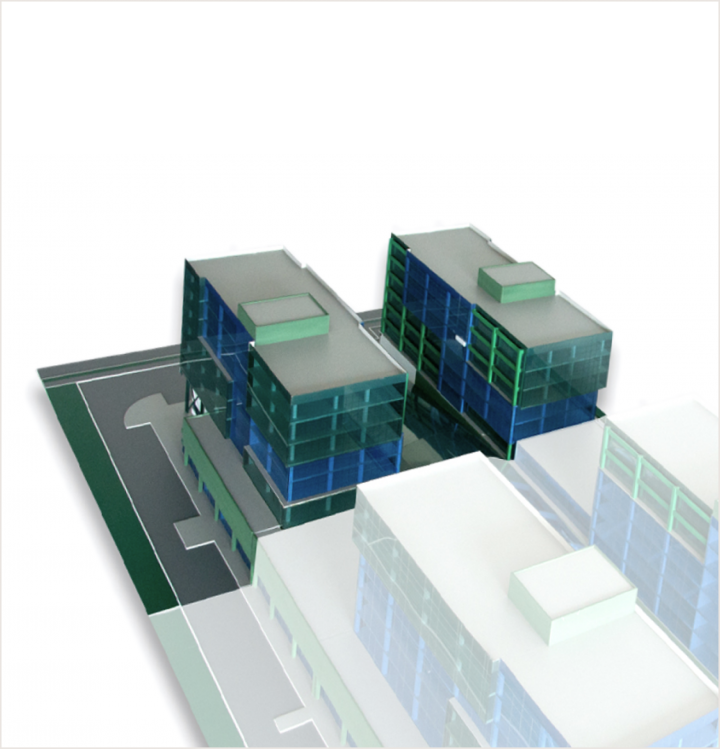 The Developer
Ravensdale Investments is a subsidiary of Vlerick Vastgoed, a Belgian real estate company. Vlerick Vastgoed is the real estate operation of Vlerick Group.
Vlerick Vastgoed is the real estate operation of Vlerick Group. Vlerick Group is a Belgian family-owned group with industrial and financial activities. Vlerick Vastgoed runs a range of different activities in the area of real estate, including the development and administration of real estate assets both at home and abroad project development at home and abroad housing and land development. It is Vlerick Vastgoed's mission to develop unique real estate projects that offer excellent quality.
For further details about Vlerick Vastgoed please visit www.vlerickvastgoed.be and for Vlerick Group visit www.vlerickgroup.be
Brasov Business Park supports an innovative business concept at a unique location between Calea Bucuresti and Saturn Boulevard, two of the most important driveways in Brasov.