Class A office space
Brasov Business Park provides high quality class A office space for big and small companies with excellent service and up-to-date technology (HVAC, IT, security and safety).
The high flexibility of the office space allows the tenants to tailor their work environment according to their needs. Phase one's building consists of 2 towers of 6 floors each, restaurant & bar, parking, technical and storage rooms and office spaces. The structure of the towers for the next phase will be similar. Currently, the office space from phase 1 is mostly rented and the constructions for phase 2 will begin soon.
Rent an office
More about the building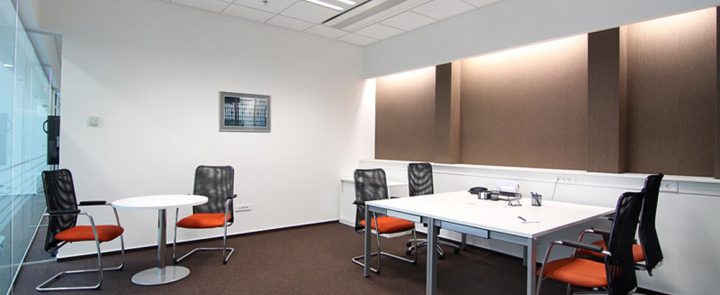 Conferences
The Conference Center provides modern meeting and conference rooms which may host simultaneous events. Is the perfect location for: conferences, business meetings, events, trainings, workshops, presentations.
All rooms are equipped with the latest audio-visual equipment – video-projectors, videoconference system, complete sound-system and free high-speed wireless Internet access, and allow guests access to photocopy, fax, scan and print.
Host a business meeting or conference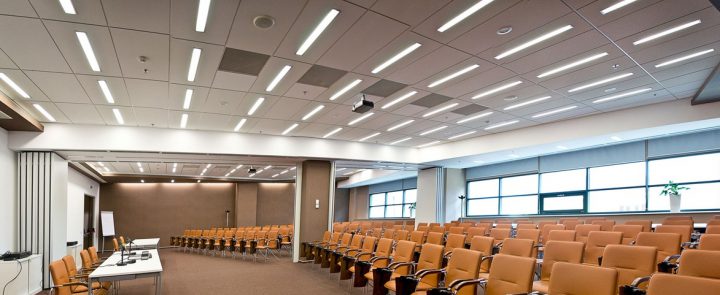 Exhibitions
The Exhibition area provides generous space for international and national fairs, exhibitions, congresses, receptions organized by our exclusive partner for fairs, Kron-Tour Expo.
Transylvania Tourism Fair, National Optical Fair, Brasov Real Estate Fair, Brasov Auto Moto Show and business events like Brasov Business Days are just a few from the succesful events held on a regular basis at Brasov Business Park.
Host an exhibition or event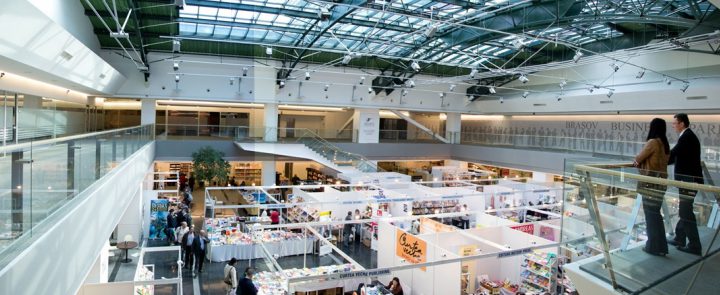 Prato Catering
Within Brasov Business Park you will find a fully equipped Restaurant where our partner, Prato Cafe&Restaurant offers delicious and varied meals.
The Cafetaria offers excellent italian coffee and a place where our tenants and guests can have formal and informal meetings. Furthermore, Prato Cafe&Restaurant provides excelent catering and coffe-break services for conferences and events.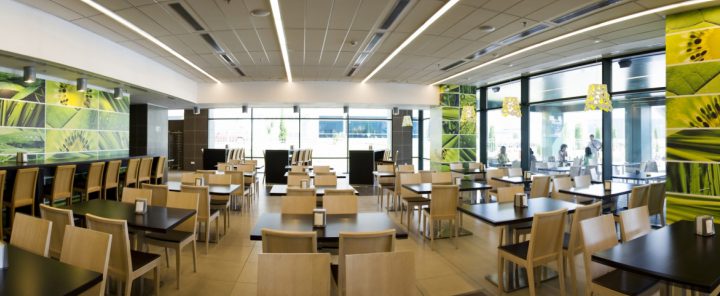 Parking
Dedicated to its tenants and visitors, Brasov Business Park currently provides excellent parking facilities with over 400 parking spaces, partly underground and partly around the building.